Here you will find a variety of engraving on different types of decanters, some of which I have engraved for presentations and some for personal gifts given to friends or relatives of my customers.
My customers brief for the engraving on this handmade ships decanter was to include a Yorkshire Rose, her husbands initials and the date of his birthday with the month and year. I suggested that I would engrave the initials on the stopper and to position the engraving of the Yorkshire Rose just above the birthday date. Hand drill engraving the Yorkshire Rose was a little bit tricky as it was right on the curve of the neck on the decanter.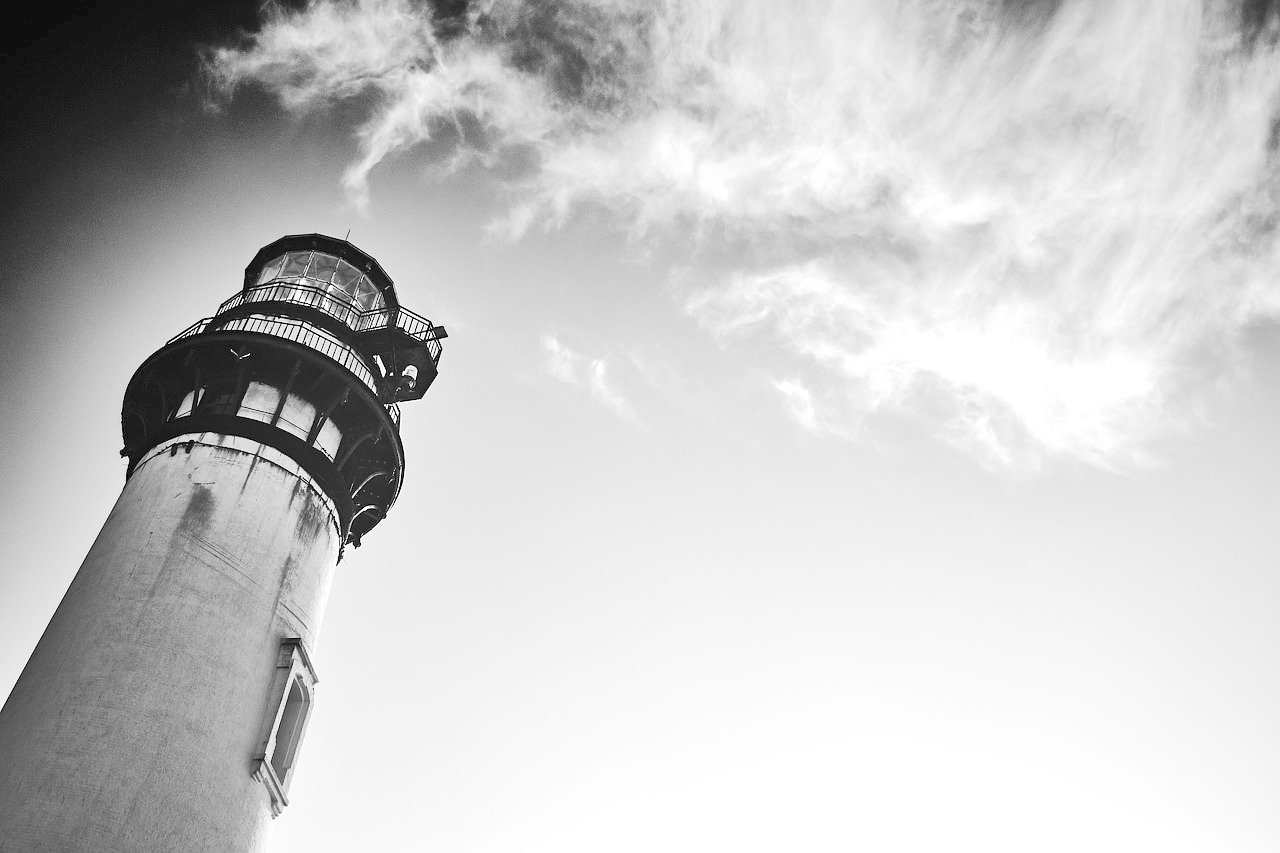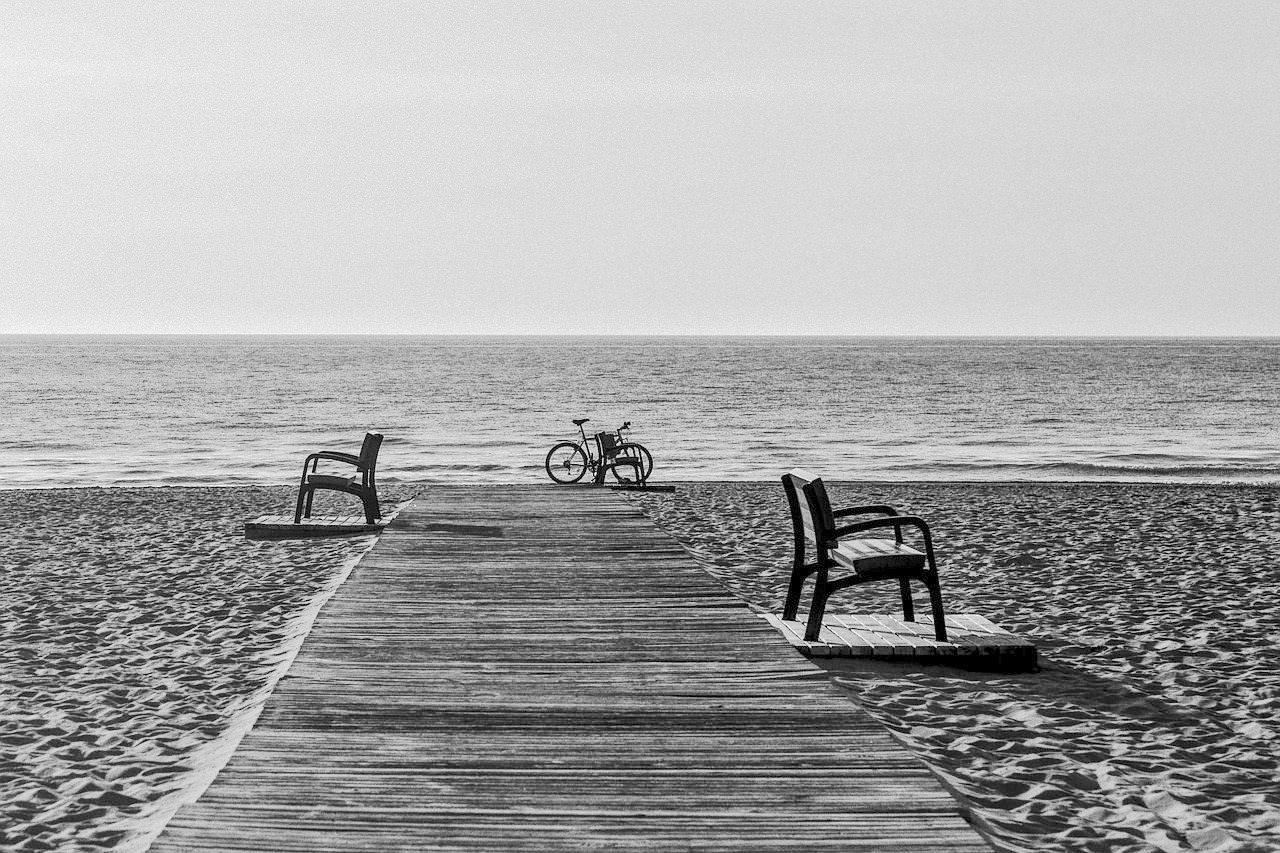 Hover your mouse over the image opposite to show the image toolbar. Image Settings lets you choose an image from your library, or upload a new one, and change related settings. On this block the image will size automatically based on the height of this content, filling the available space.