It's really easy to commission an engraving from me but I will need to know a few things first before I can get started on anything so the first step is to just email me to say hello and let me know that you are interested in having something engraved for you.
As an artist I will need your help to make sure that I create something that is perfect for your needs.
The engraving has to be beautiful and unique which is why I need to collaborate with you to put your ideas onto a piece of glass or crystal.
You will be involved in the creative process right from the start no matter how big or small the project is.
It's so much more rewarding to give a gift of glass or own a piece of glass art that has been created especially for you personally, something which you can't buy from a shop ready made.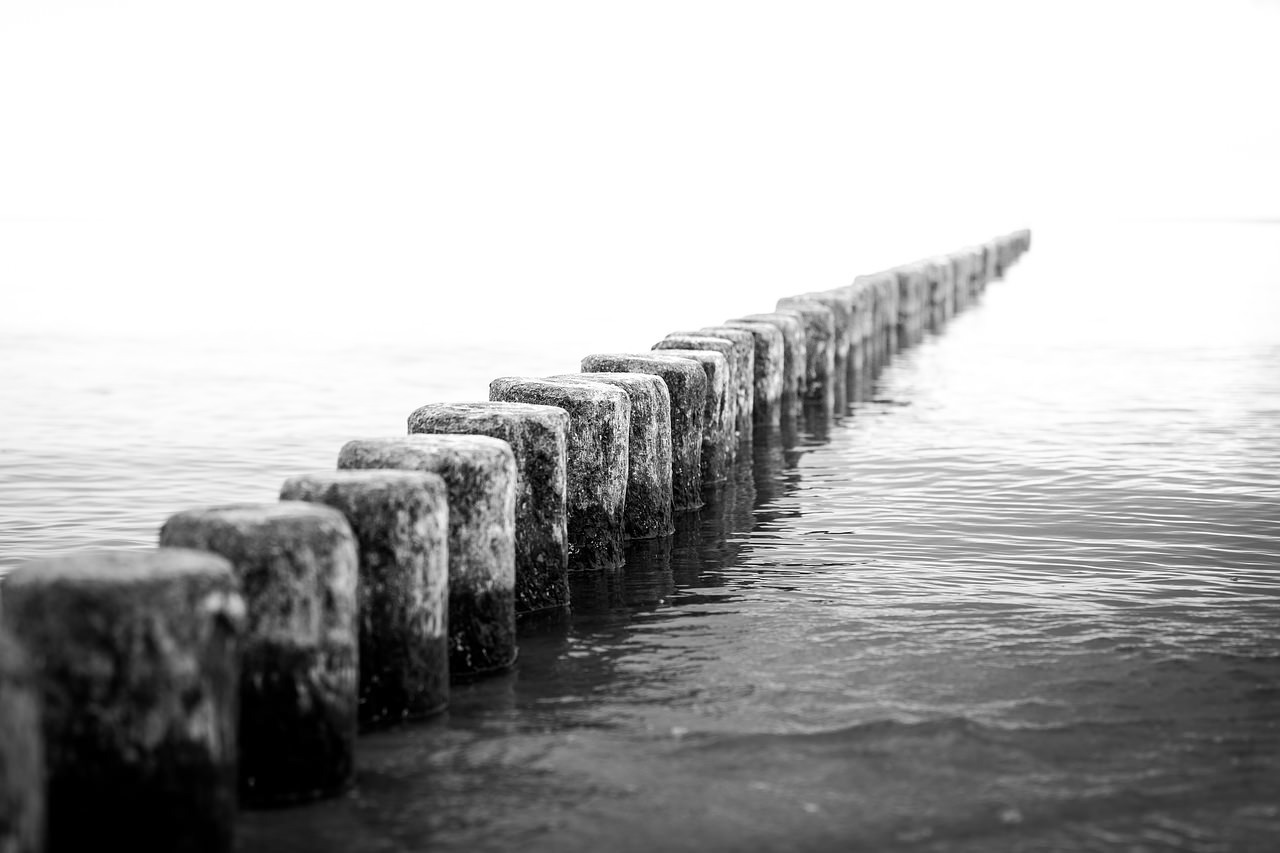 I have my own style and techniques to engrave glass with 39 years of experience using a hand drill and the vast variety of burs that I use to skillfully scratch and cut glass and crystal.
All engravers are dfferent in the way they engrave. The quality and techniques that engravers use vary greatly from one to another depending on their skill levels so it's good to find an engraver who you can trust to do a great job for you.
I provide a personal service with high quality engraving fInished off to a very high standard.
I take pride in producing high quality hand drill and sand carved engravings using my artistic abilities and the new skills that I've learned as a glass engraver since 2013, combined with the skills learned as a Dental Technician over those 32 years
My artistic abilities have been with me from around the age of 3 or 4 and I've done many pen and ink drawings as a young lad to oil paintings and acrylic paintings later on as a young man.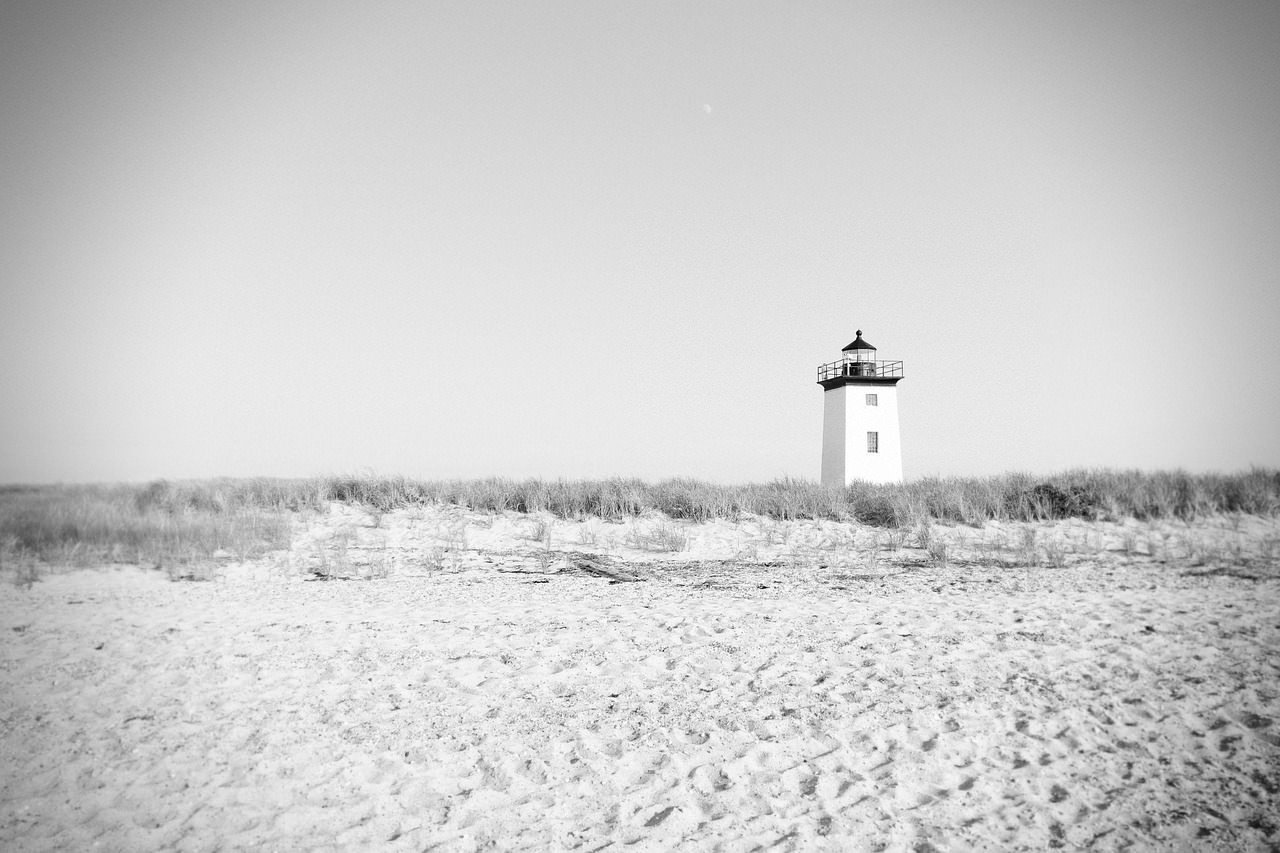 I keep small stocks of glass here and I can advise you on the availability of glass which you can find in my online catologue which you can find a link for at the bottom of my home page or by going here Walking On Glass Catalogue.
I have other pieces of glass and crystal that I can use which I purchase from other sources.
Not all types of glass are suitable for engraving but I can advise on that as well as advise you on the size and shape apropriate to the commission.
I can also use customers own glass which I have done on many occasions and although I haven't had any problems so far I can only do so at my customers own risk.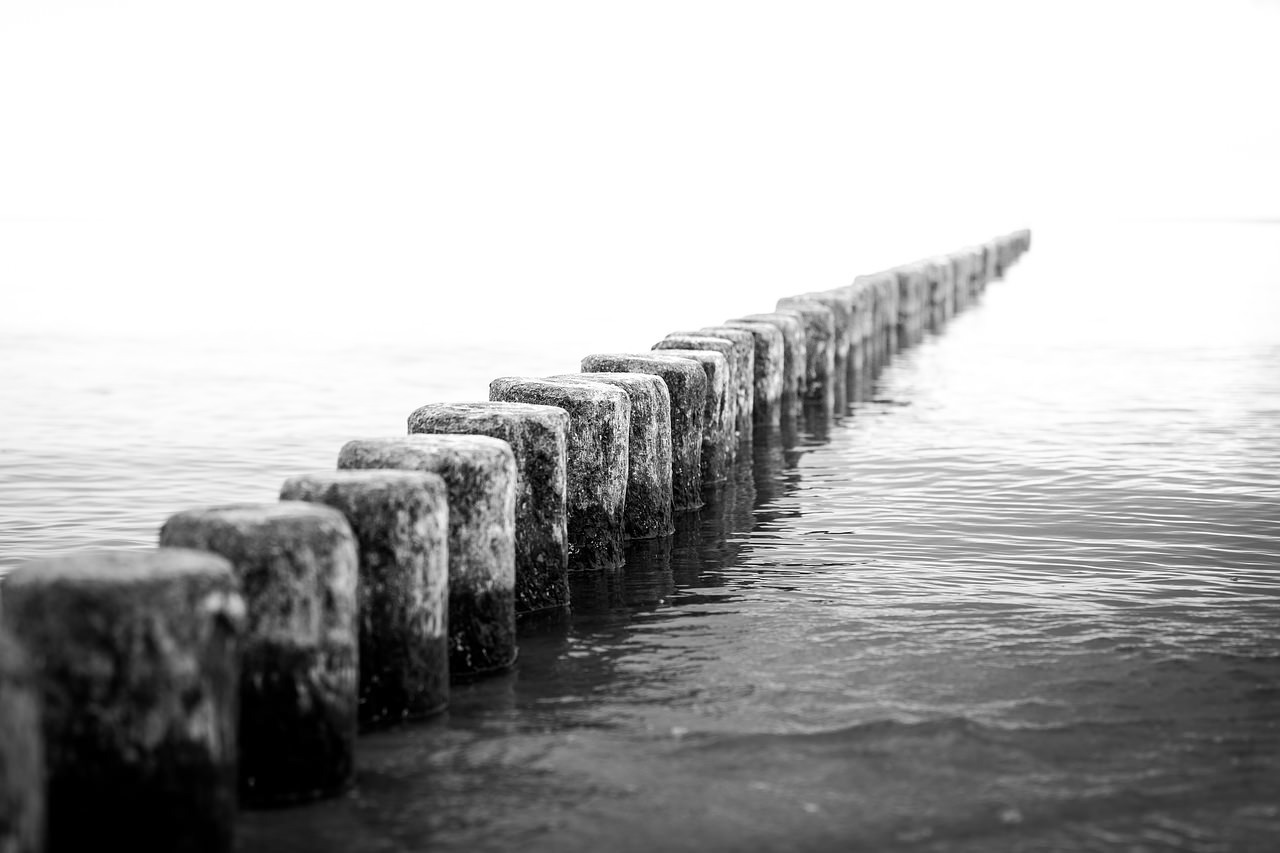 Engraving the Artwork or Design
For animal or human portraits and other such engravings I will need good quality photographs to work from.
I will also need you to send me as much information and ideas from the start so that I can feed my creativity and be inspired.
I will need you to email me a copy of the exact wording if you require an inscription on an engraving. It can also be handwritten and posted to me or you can message me through social media such as through my Facebook page.
I will provide you with a mock up of the lettering for approval before going ahead to avoid any errors and to also to make sure that you like the layout and orientation of the wording and design.
Cost of the Engraving Project
I will need to know everything you require from the start so that I can price work up for you.
It also helps if you have a budget to work with so that I can judge the amount of time I will need to spend on an engraving and the amount of detail that I can put into it.
The cost of engraving will depend on the following.
The cost of the glass or crystal used.
The amount of engraving.
The amount of detail in a design.
Will you need a satin lined presentation box or is a plain box OK
The packaging and shipping costs.
Sometimes I will deliver by hand to make sure that a piece of work gets to you safely and I will have to charge for that too.
The size of an engraving matters tremendously as it can greatly increase the time needed to do the work and so the engraving cost will be significantly higher.
The same goes for small but detailed engravings as they can take ten times longer than a simple outline of something.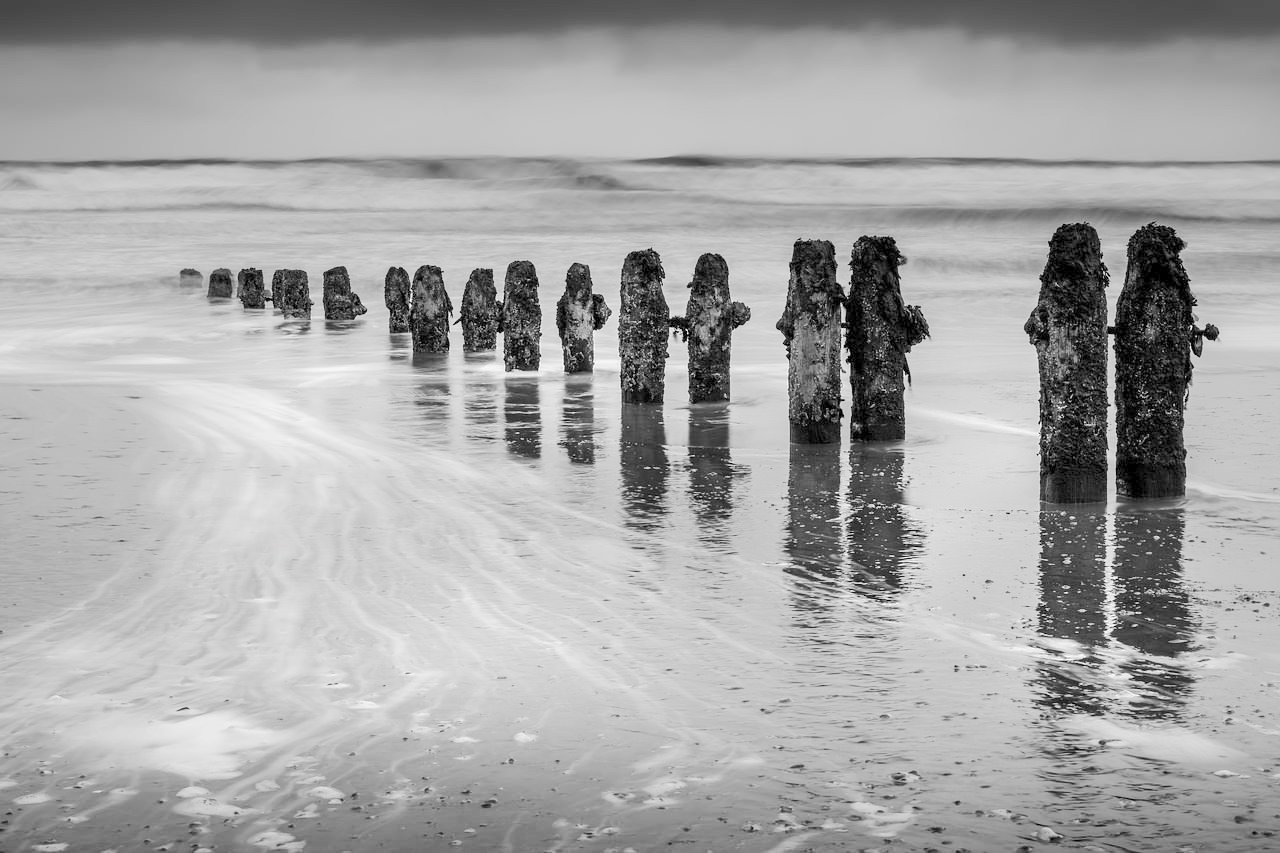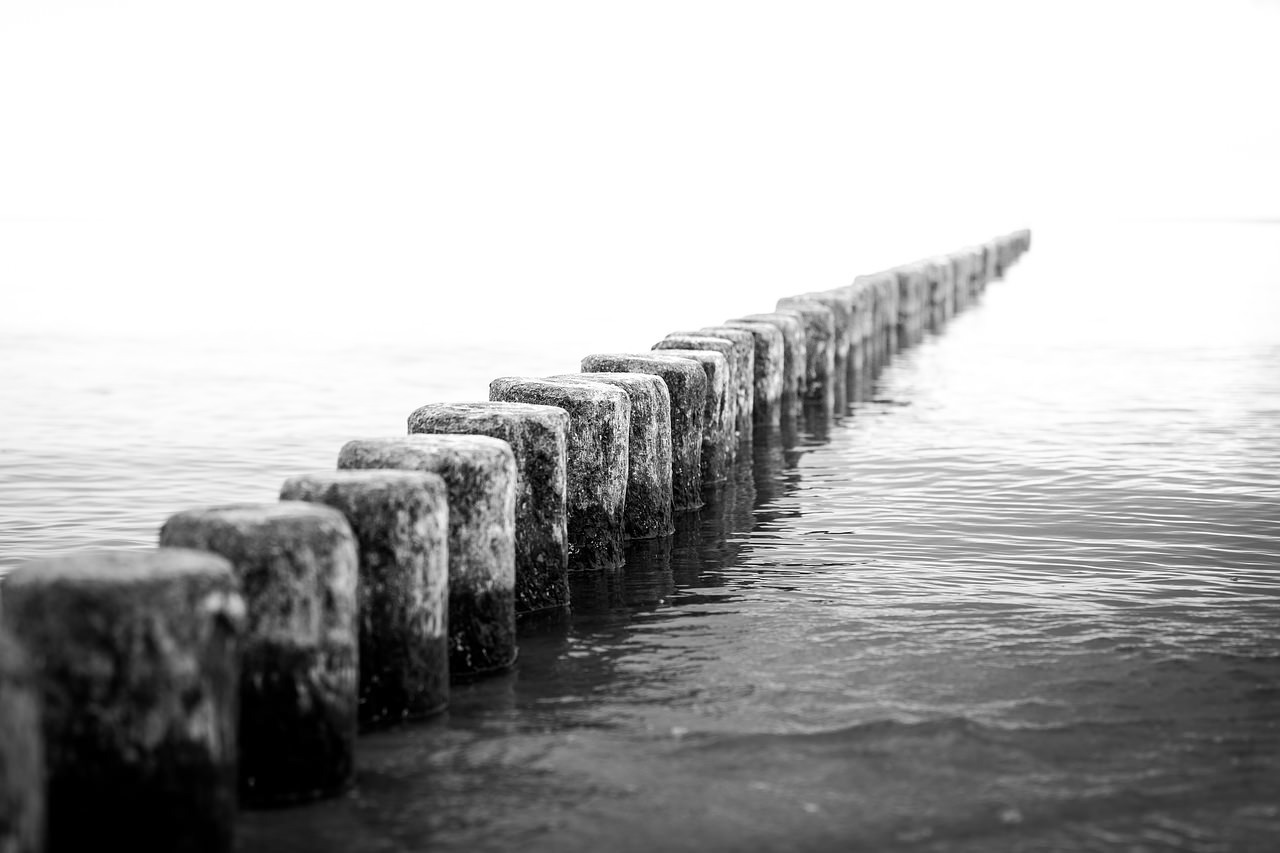 I'm often asked "how much is it to engrave a wine glass"
I'm often asked how much is it to engrave a wine glass as though I have a set price for doing so and the answer is always "No I don't as one engraving can vary so much from another".
It depends on the cost of the wine glass.
Whether I am going to be engraving all around the glass or just on one side.
The amount of detail that I need to put into the design.
Will there be an inscription as well as an image.
All of this matters before I an give you a cost for the work as one glass could take a couple of hours to engrave and another could take two days.
Creating designs can take up a lot of time especially on complex engravings and this has to be included in the cost of the work. If I need to create a design before going ahead with the work I will charge a design fee and then for any time making changes to designs afterwards.
This does not apply to text layouts as the layout and orientation costs are included in the cost of the lettering to begin with.
Getting your approval and trust before I go ahead with any work is very important to me and it makes sure that I get what you want right from the start.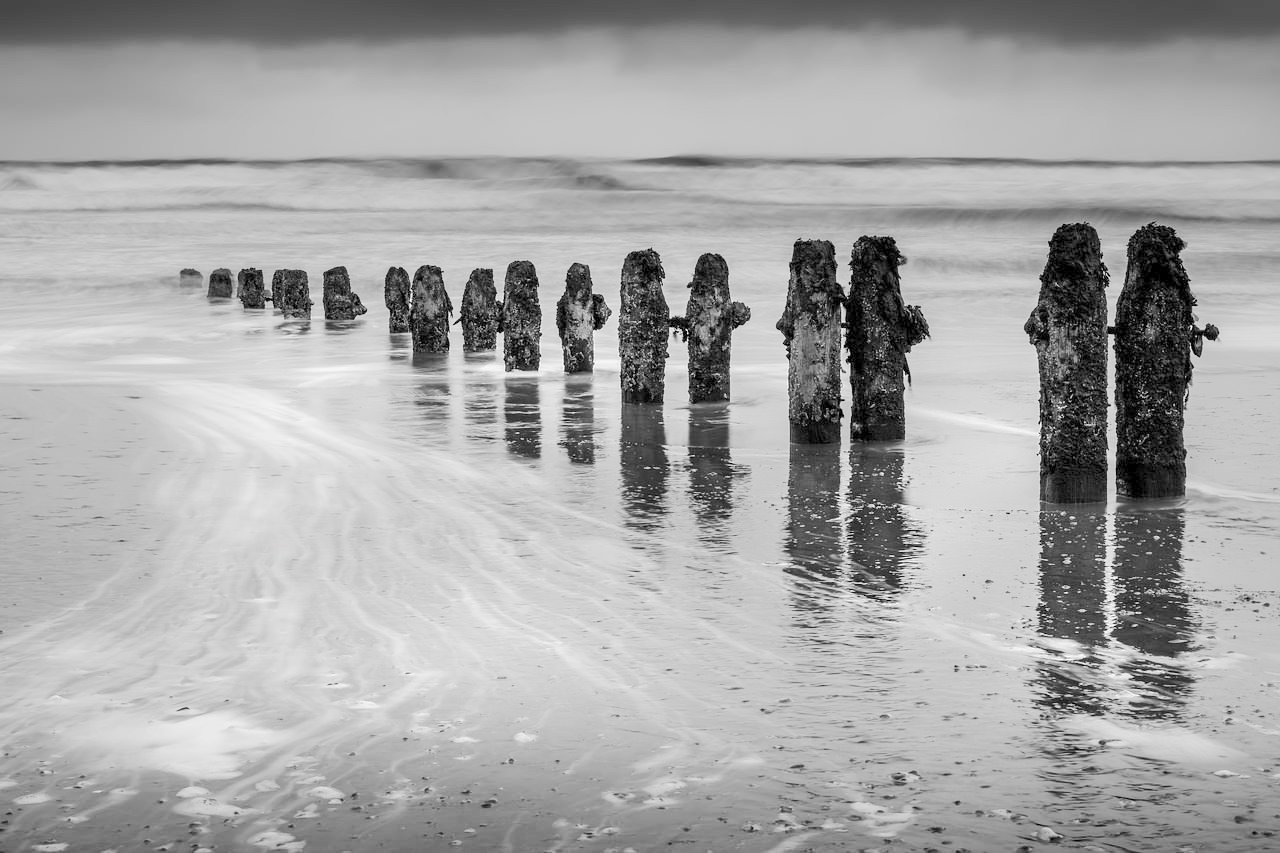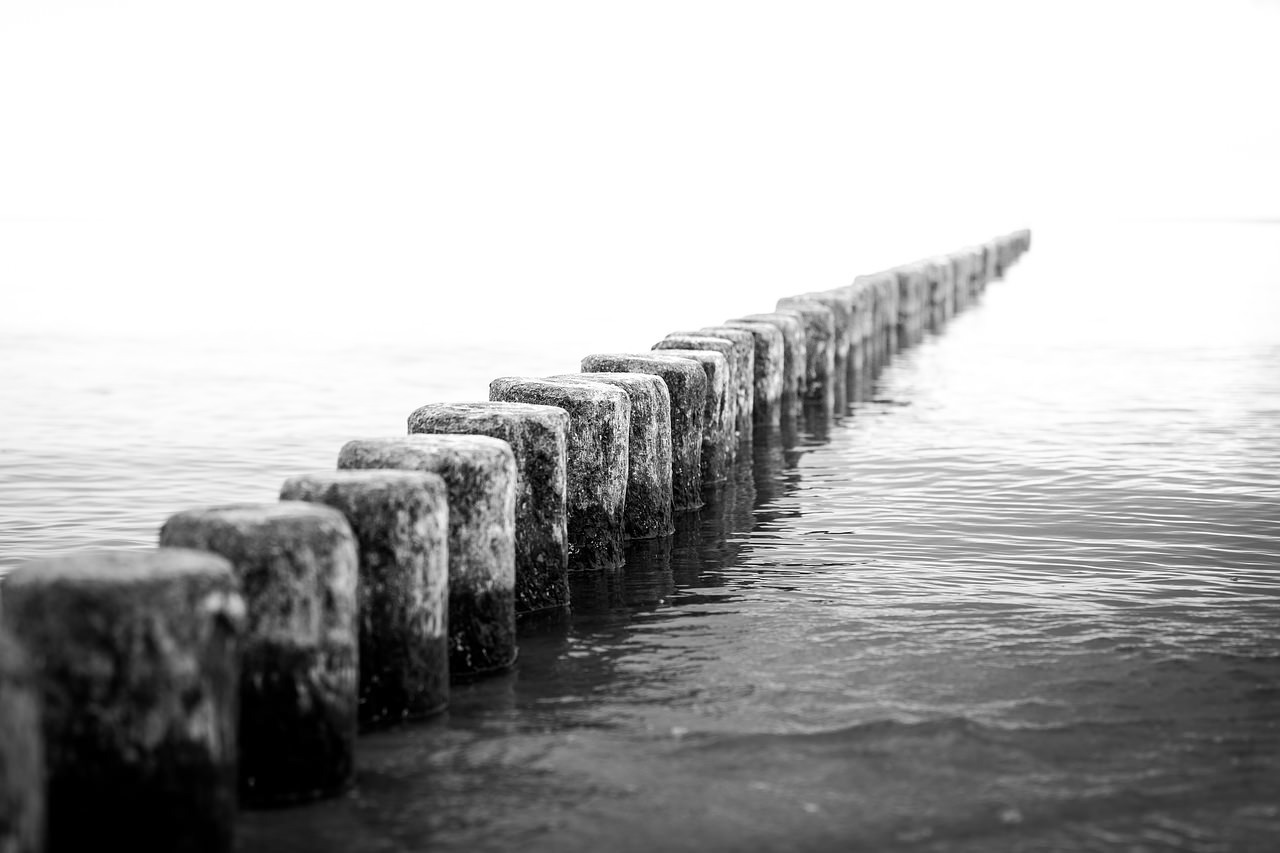 Once the layout and design have been sorted out and agreed most small commissions can be completed within a couple of weeks. I will try to do them sooner if possible depending on the amount of other work I have booked in at the time.
Engraved pieces such as pet portraits or human portraits can take two or three working days to complete so I will usually need a little more time to make sure that the engraving will be done well and I can fit them in with any other ongoing commissions that I have in at that time but two to three weeks is normally fine to complete that type of work.
It's best to let me know right from the start when you will require a piece of work completing for so that I can make sure that it gets done on time.
Lead times on very large engravings can be agreed between ourselves but I may need 6 to 12 months on some of these jobs.
To get ideas for any engraving that you might want me to do for you you can look at my Gallery pages by clicking the tab above.