THE INSPIRATION BEHIND THE VALLEY AT WORK AWARD 2015
Posted on
THE INSPIRATION BEHIND THE VALLEY AT WORK AWARD 2015
Congratulations to Bowwowmiaow who scooped up the main Valley at Work Award this year at the Rossendale Business Awards ceremony held at The Riverside Whitworth.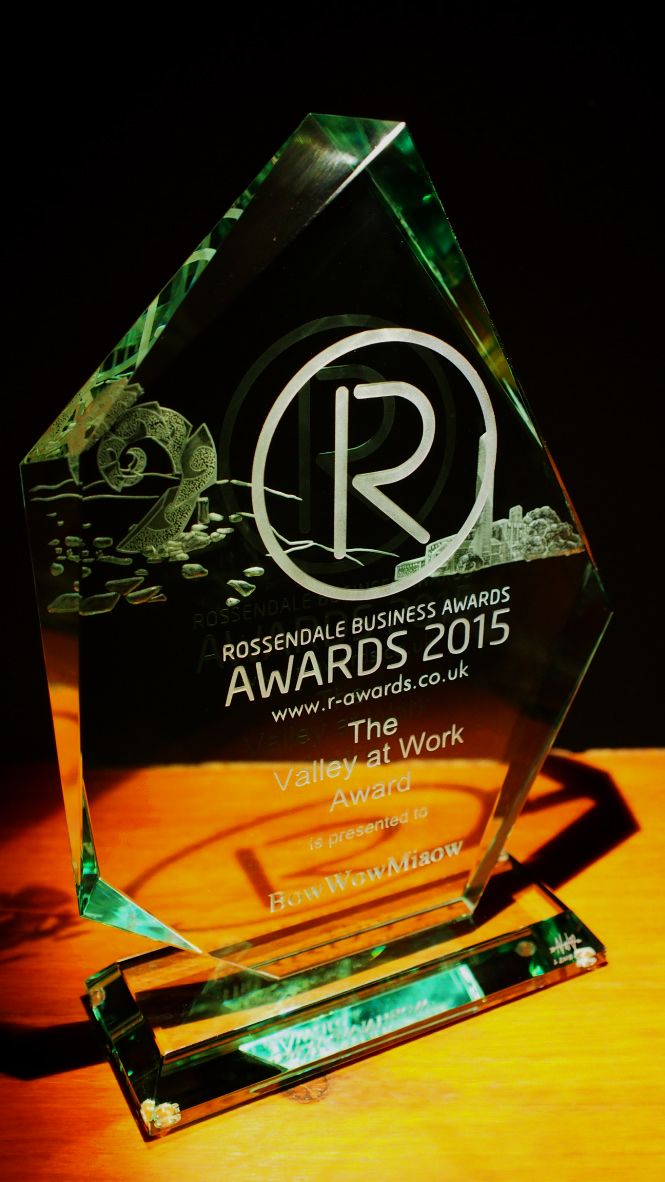 I want the Winners of the main Valley at Work Award to have something worth winning... not just a Trophy but a piece of Art!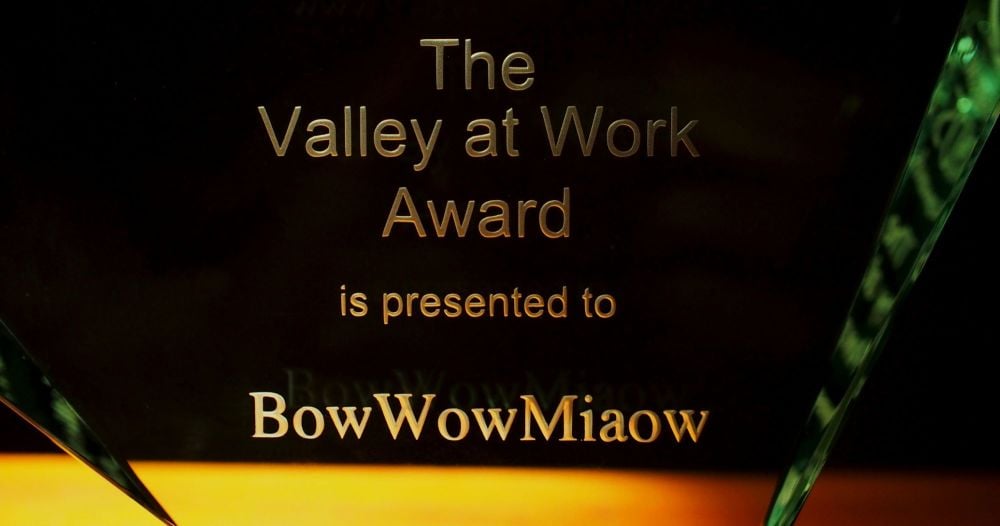 BowWowMiaow worthy winners!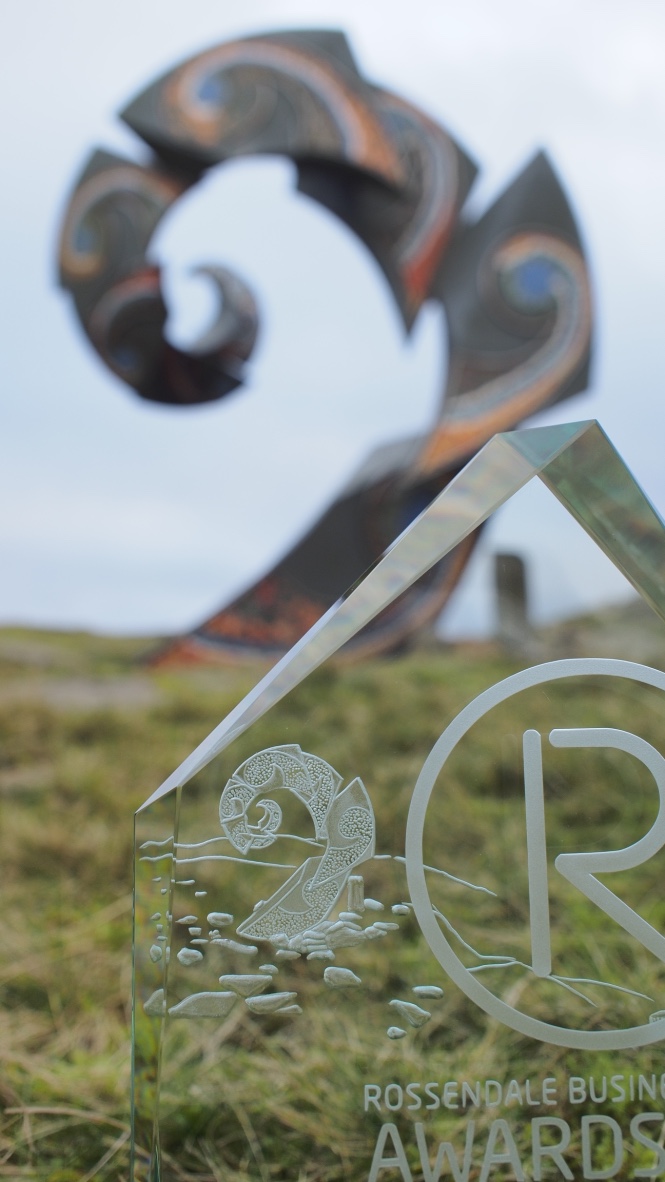 Last years award featured the Haslingden Halo sculpture and part of Helmshore textile museum but this year I chose to use the Frond sculpture for the main part of the engraving. The Frond was created by Artist Robin Dobson and for me the engraving of the Frond represents the creativity in Rossendale.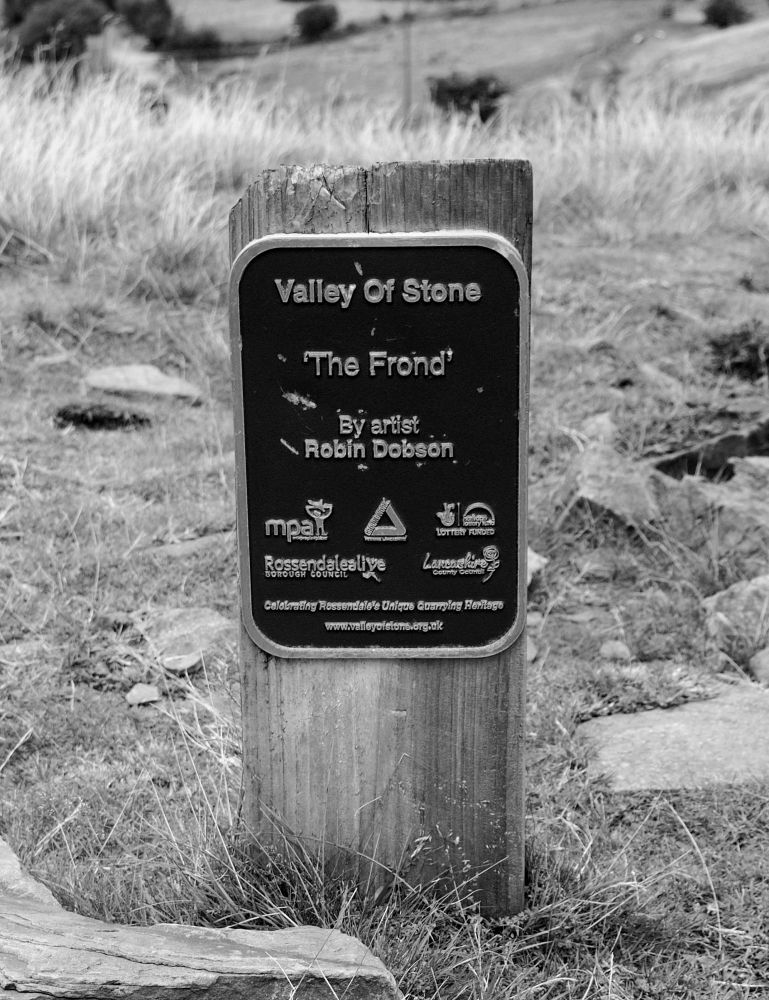 The Frond is situated up on Lee Quarry near Bacup and can be seen from the Bacup to Stacksteads road.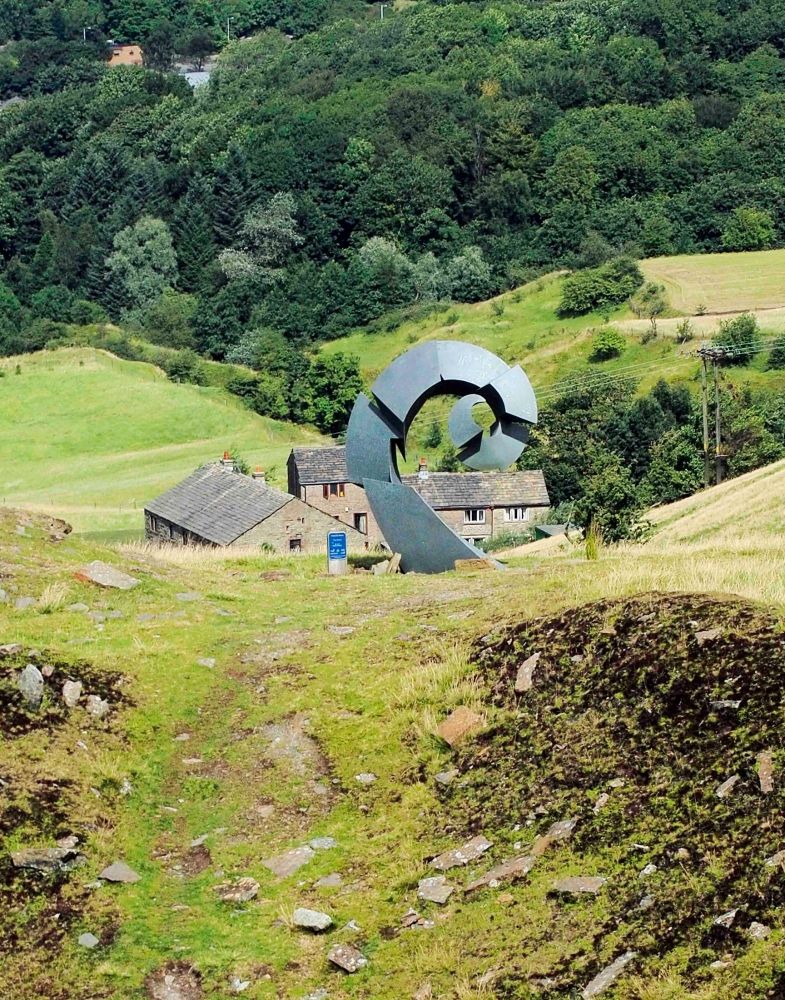 It's made of steel and is one of three pieces at the quarry that form part of the Valley of Stone project which celebrates the areas quarrying heritage.
The other side of the engraving features Atherton Holme Mill at Stacksteads representing the industry of Rossendale.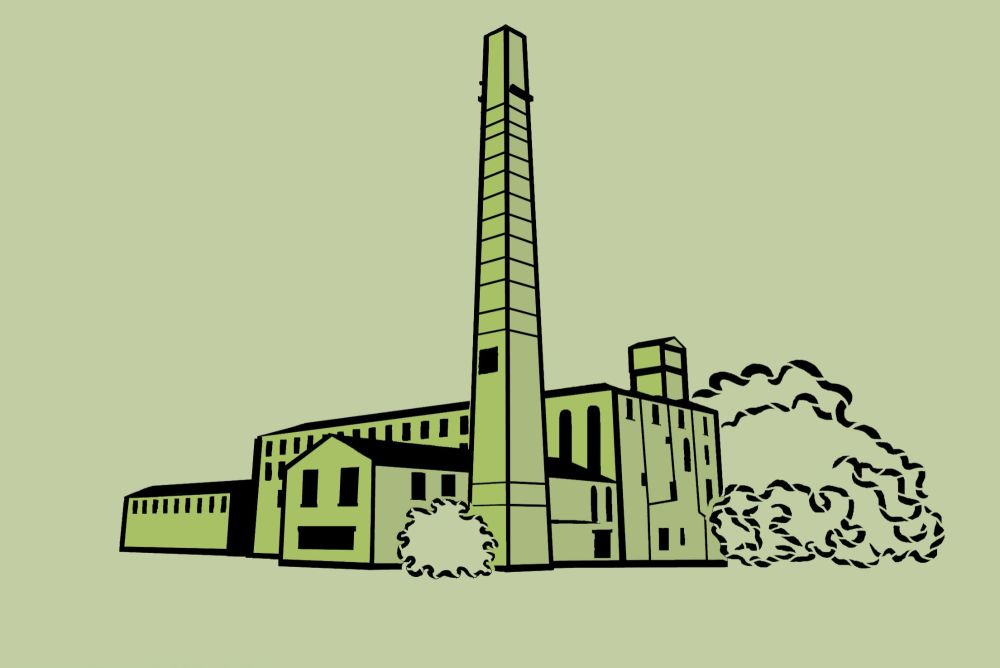 Who knows what will feature on the next Valley at Work Award 2016?