ROSSENDALE BUSINESS AWARDS 2015
Posted on
ROSSENDALE BUSINESS AWARDS 2015
It's the Rossendale Business Awards 2015 Ceremony this evening and I just want to say Good Luck to all businesses taking part!
I engraved the 'Halo' sculpture on this years 2014 Rossendale Business Award and on the other side I engraved part of Helmshore Textile Museum with Musbury Tor above it.
The new design on this years award represents the creativity and the industry in Rossendale, the creativity being represented by the 'Frond' sculpture which is up on Lee Quarry and the industrious side represented by the engraved image of Atherton Holme Mill in Bacup.
The Award will be unveiled this evening at the Riverside Whitworth on 11th of November 2015.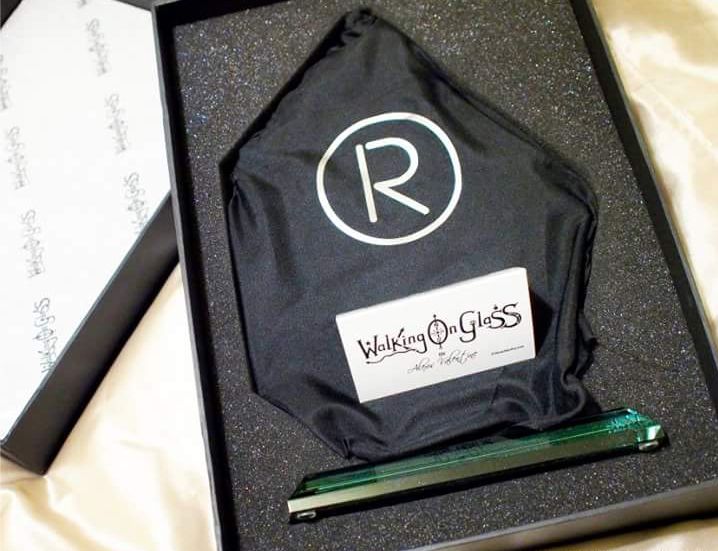 Here's a little taste of what the Valley at Work Winner will recieve!